Akoni's Body Delights LLC
The typical pH scale ranges from 0 to 14. In general, any liquid with a pH less than 7 is considered acidic and a pH greater than 7 is considered alkaline or basic.The acid mantle has an acidic pH and it not only provides the proper environment for the skin's protective microbiome to flourish, but it is also responsible for a lot more including the proper functioning of the entire surface layer of our skin.So I ask, Is natural soap better than commercial soap?

Soap's just soap…., right? Wrong!Many commercial soap companies are guilty of having consumers believing soap is bad so let's create new products like "syndets" which are actually the same old synthetic detergents that may be harsh and harmful but now they are supposedly pH balanced. This is further from the truth especially when we want to discuss the skin and pH.Most commercial soaps contain chemical-based colorants, dyes, fragrances, lathering agents, preservatives to increase shelf life and lather; however, this makes the bars of soap harsh and drying to the skin. These additives strip your skin of the natural oils that your body needs for healthy skin and can lead to skin disorders and rashes.

We have a wide selection of scented handcrafted natural soaps to choose from.  Our handcrafted soaps are made with luxurious but simple ingredients. Our soaps only goal is to clean your skin without harsh detergents. THIS IS A MUST HAVE FOR YOUR BATHING EXPERIENCE We offer 5oz full size bars.

We offer both olive oil base and real goat milk base. This soap is great for individuals who suffer from dry skin such as eczema. You will notice your skin become more hydrated, soft, healthy, and looking its best. Each bar is made with organic hormone free goat milk (which contains more fat than cow's milk) and a blend of high quality, all-natural ingredients to provide your skin with vitamins and nutrients with every use. Just like our olive-based soap, one single bar of goat milk soap can safely and effectively be used as an all-natural replacement for body wash, face wash, shampoo, bubble bath, and shaving cream.

Do not forget to pick up one of our soap dishes to help preserve your soaps.Remember anytime you clean the skin you are removing and/or disrupting the natural microflora of the skin so you must always add a moisturizer back to your skin.--------------------
Ingredients

Olive Oil-Based Soap Ingredients


Organic Shea Butter, Olive Oil, Coconut Oil, Soybean Oil, Corn Oil,
Sunflower Oil, Water, Lye, Fragrance, and/or Colorants/Exfoliates

Goat Milk Soap Ingredients


Organic Shea Butter, Olive Oil, Coconut Oil, Soybean Oil, Corn Oil,
Sunflower Oil, Water, Lye, Goat's Milk, Fragrance, and/or
Colorants/Exfoliates
How to Use

Work into a lather on damp skin. Rinse off.
Warning

Do not allow the scents to fool you this is not to be consumed or digested. Keep out of reach of children
Regular price
$5.00
Sale price
$5.00
Unit price
per
Sale
Sold out
View full details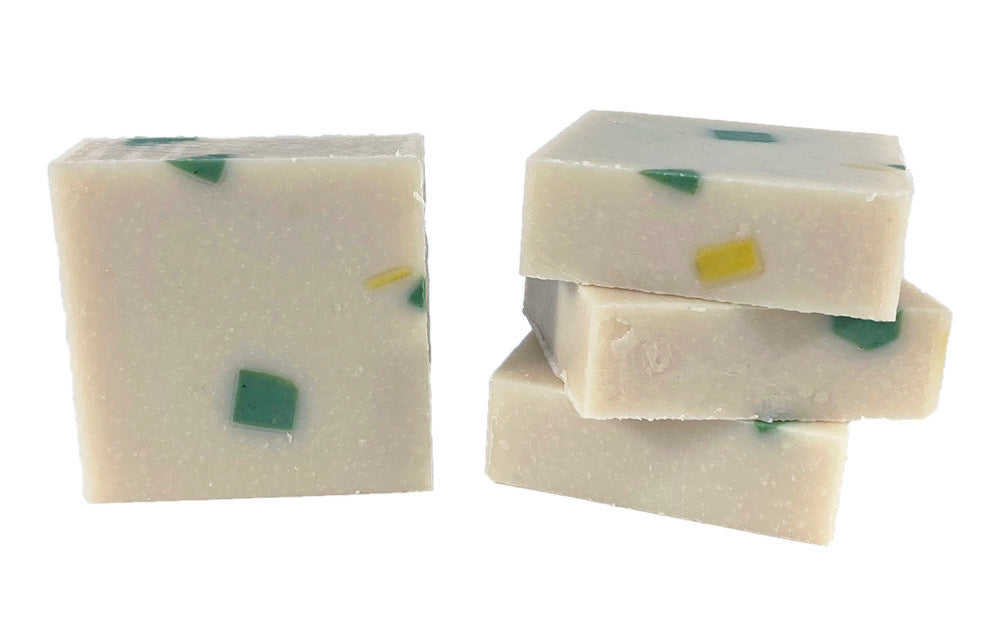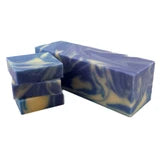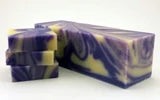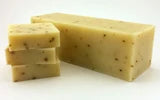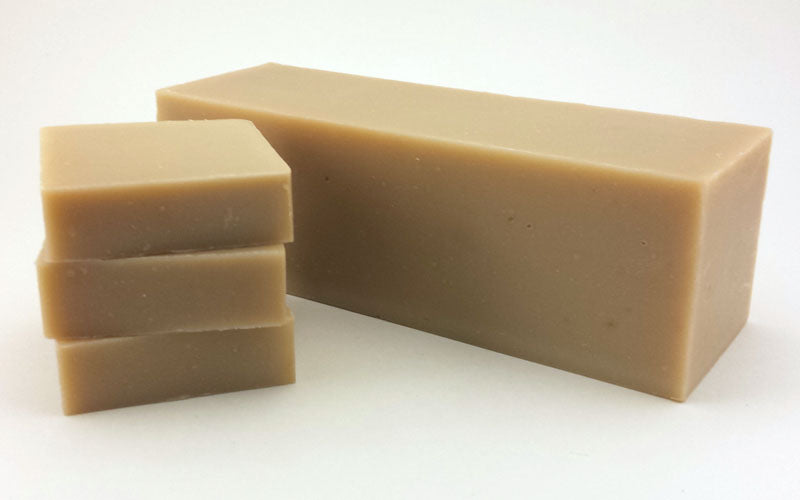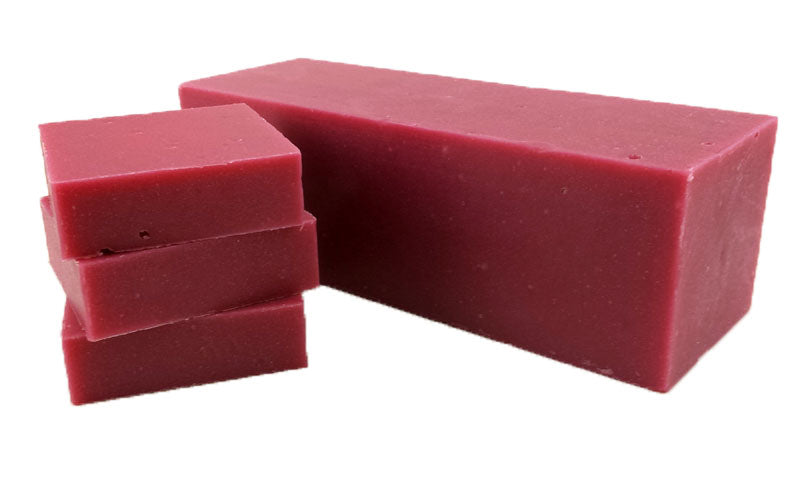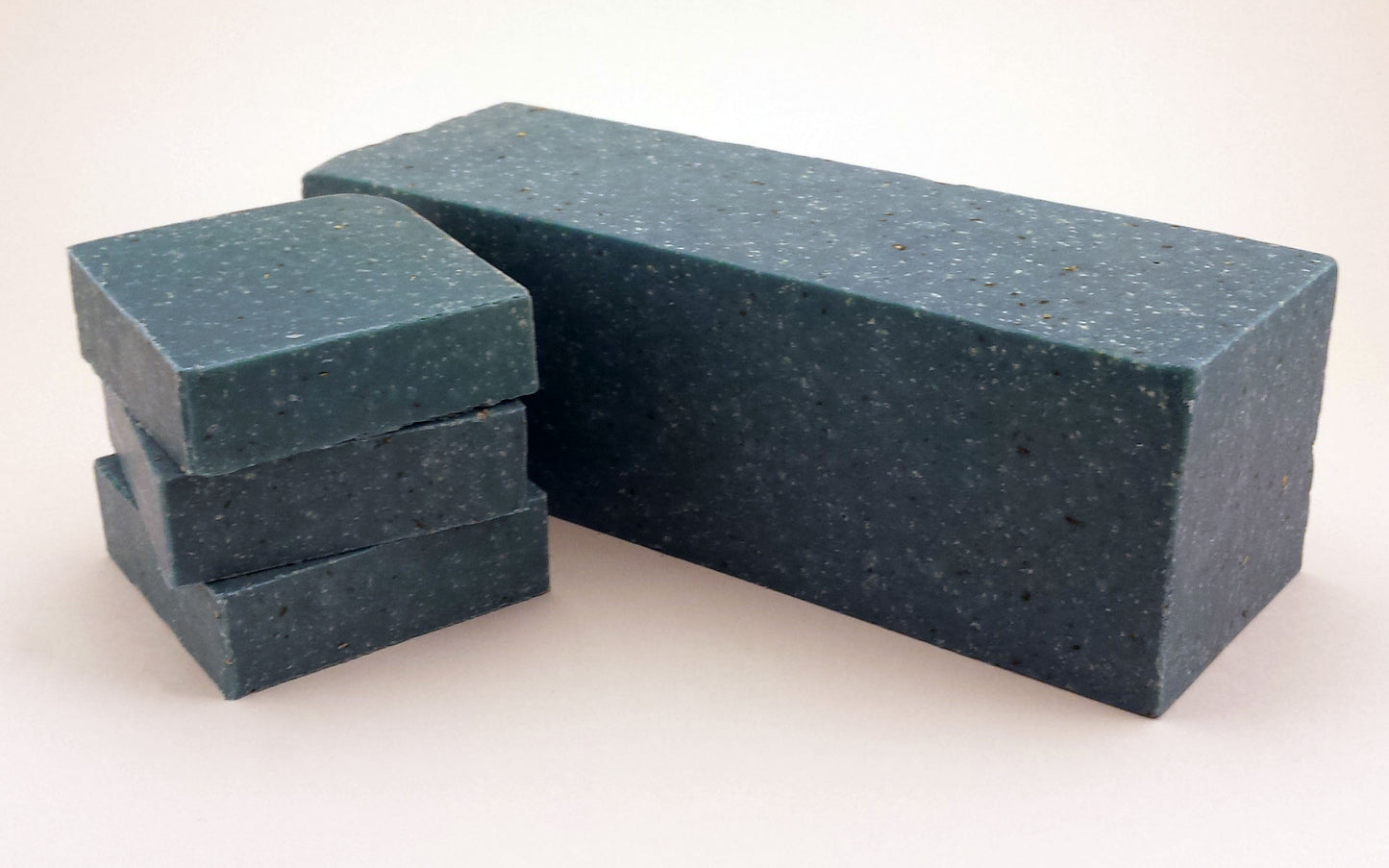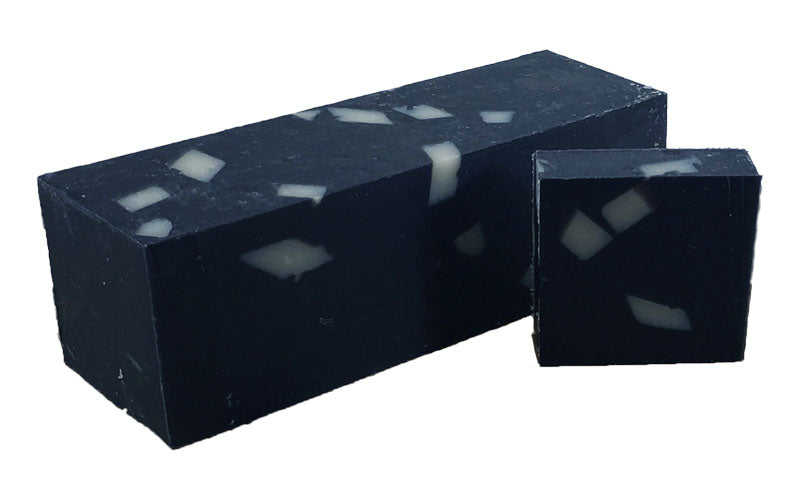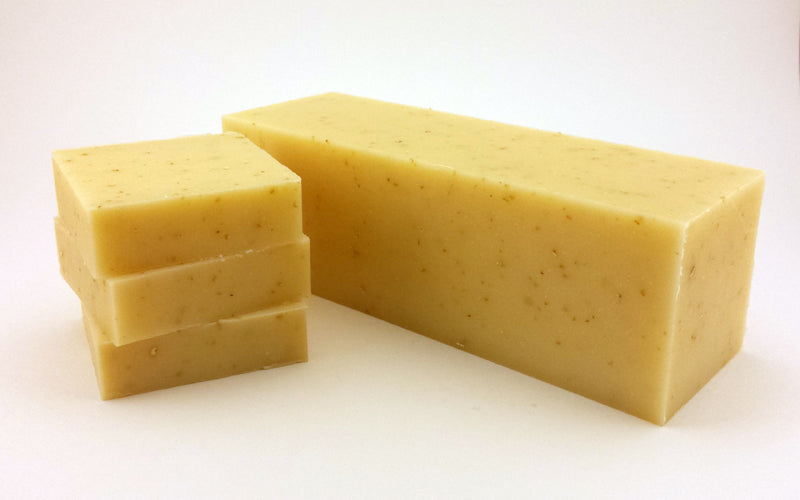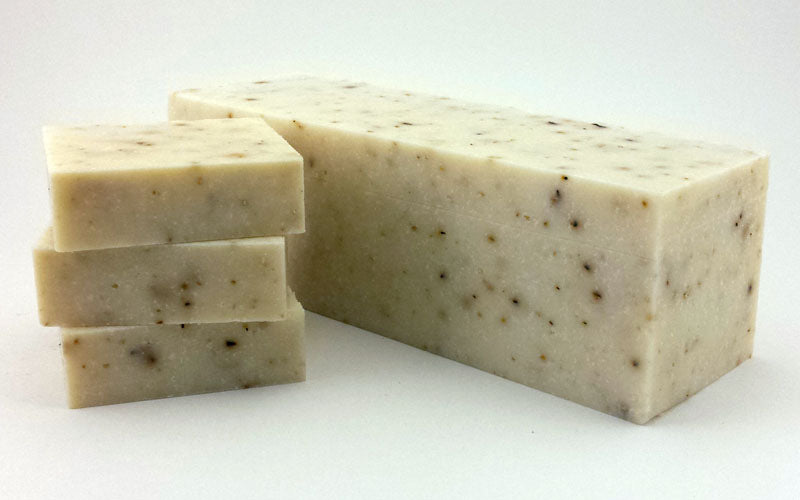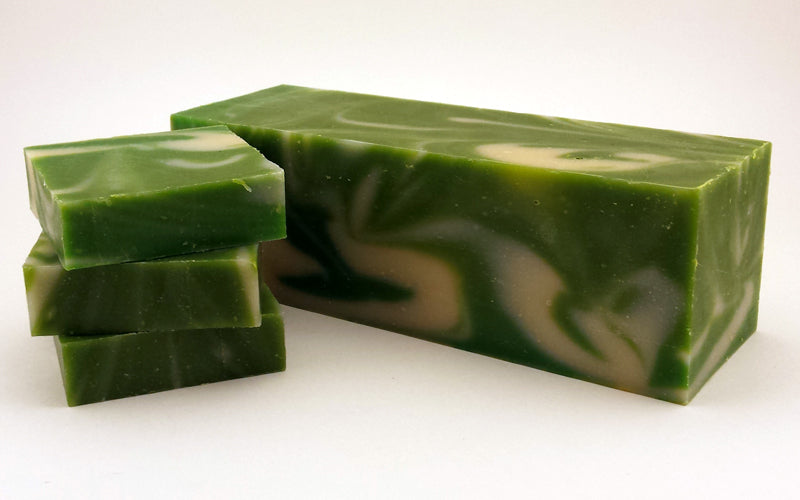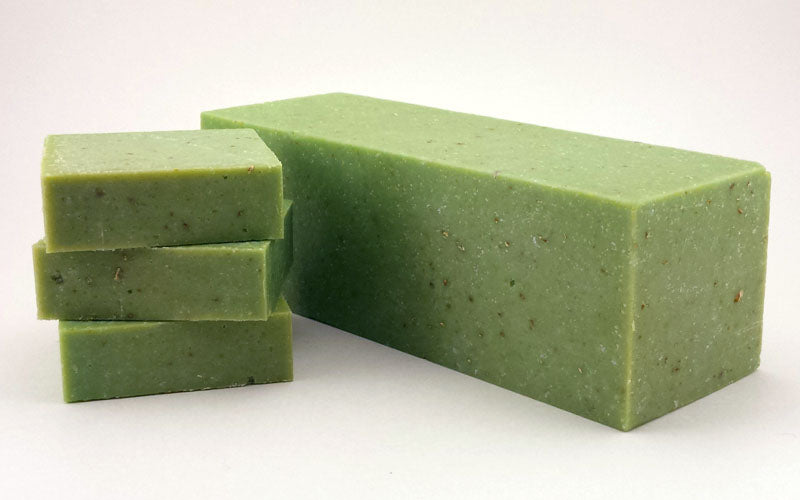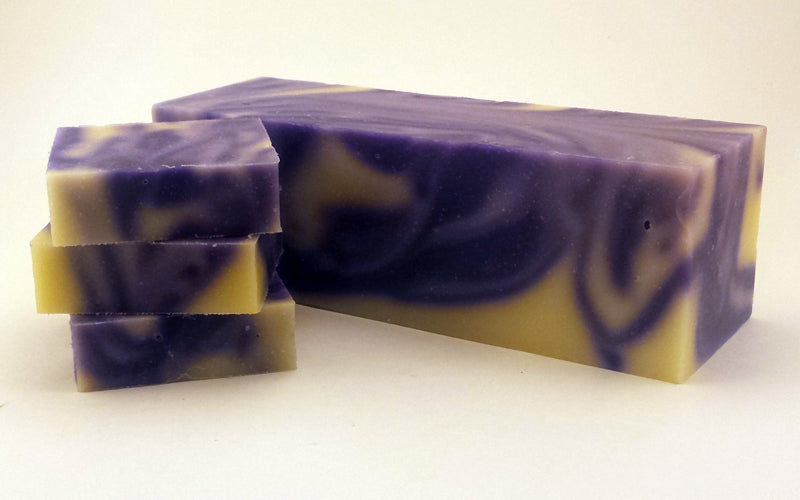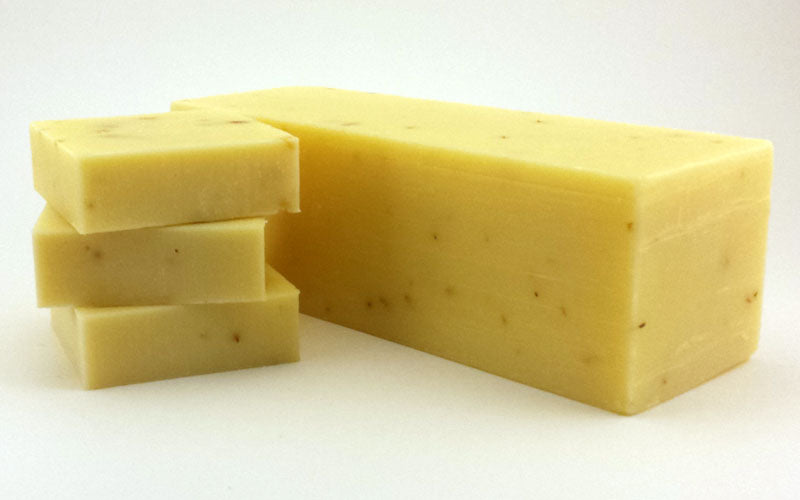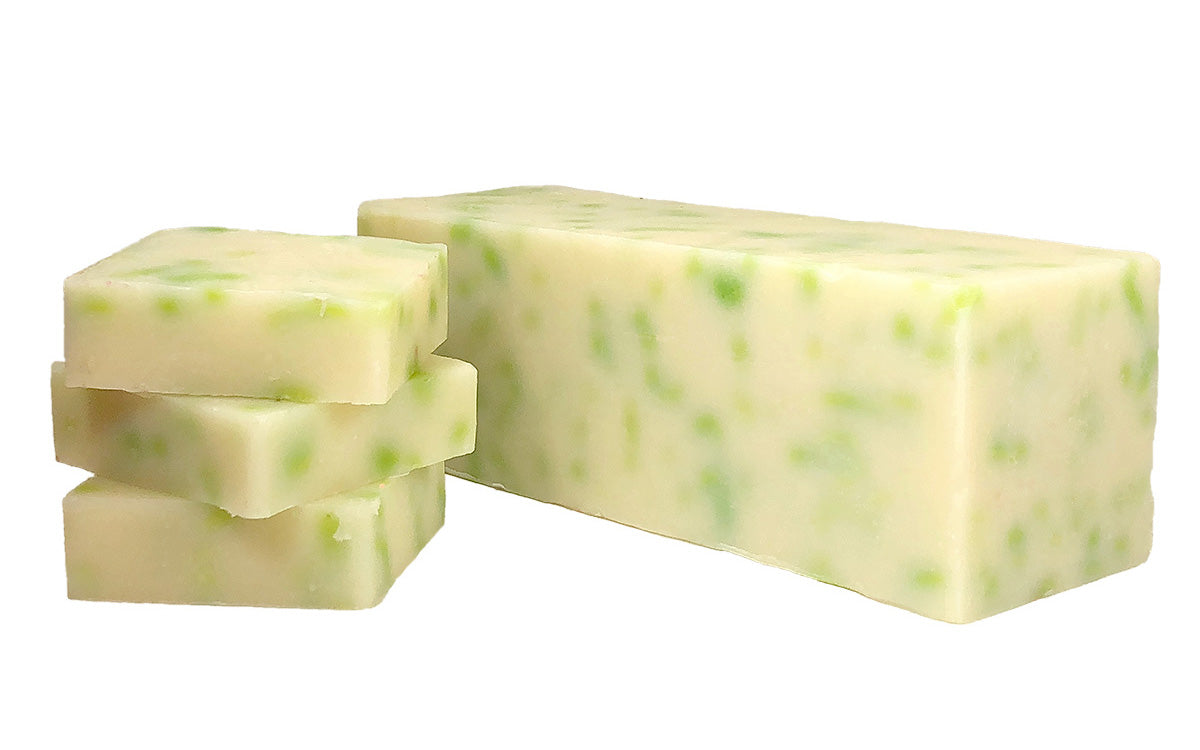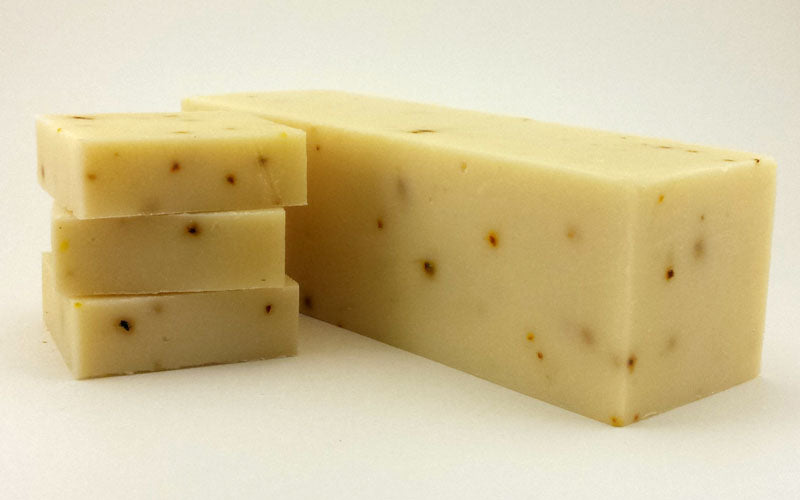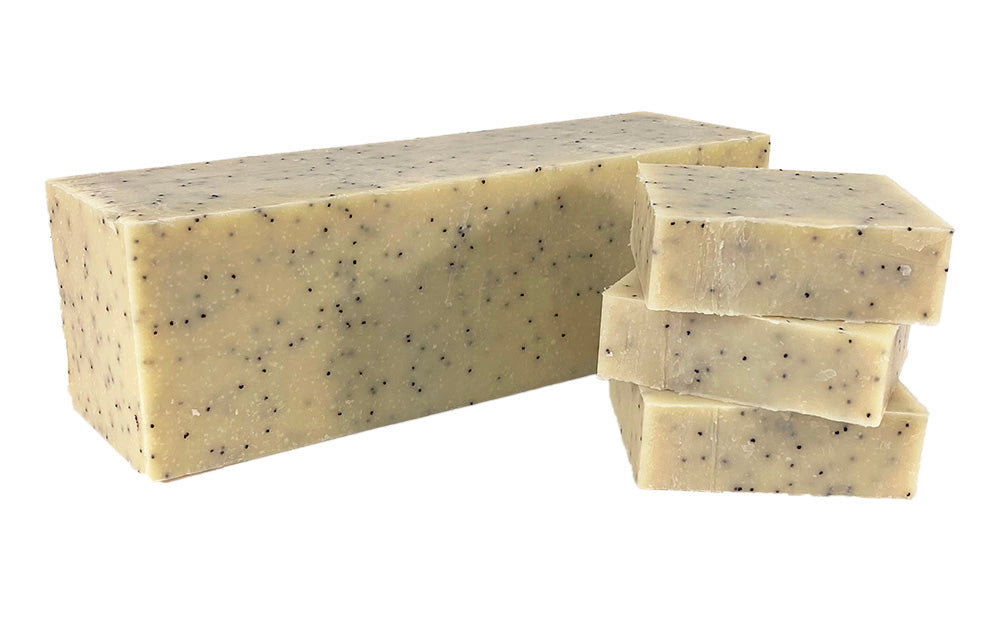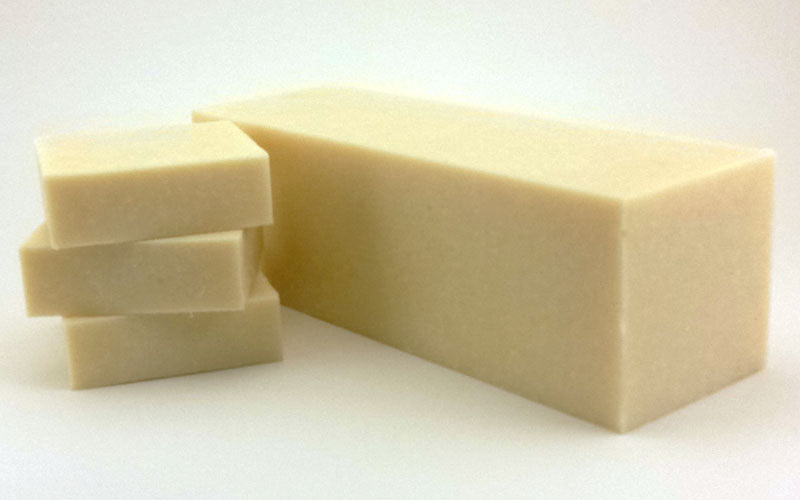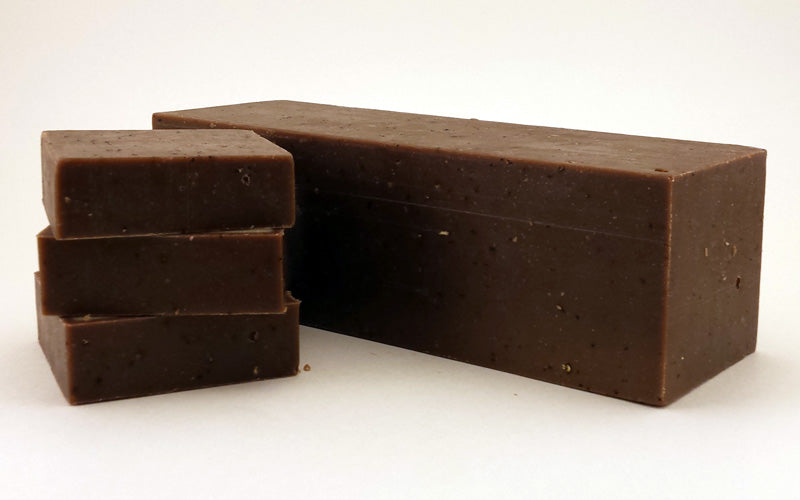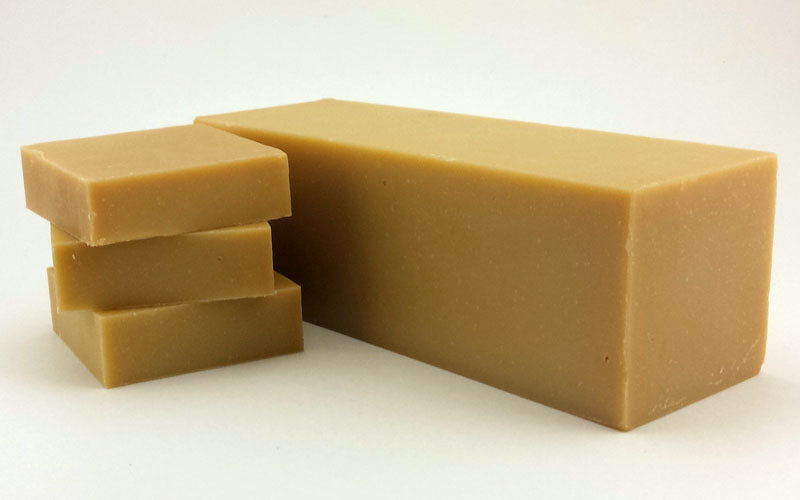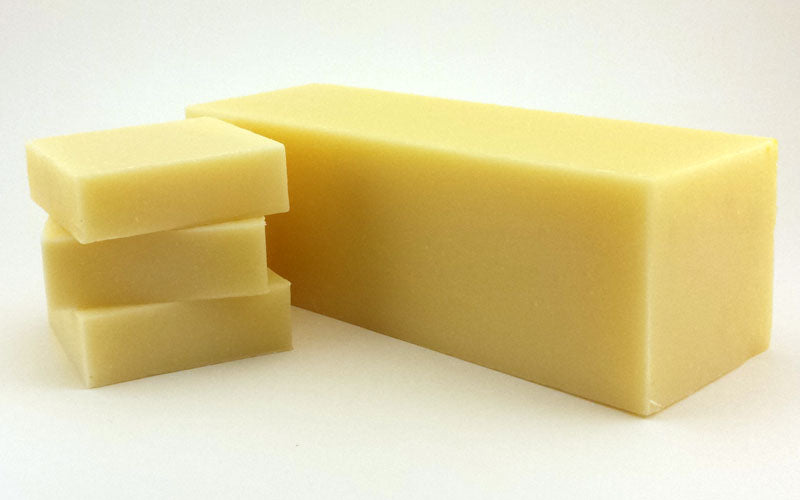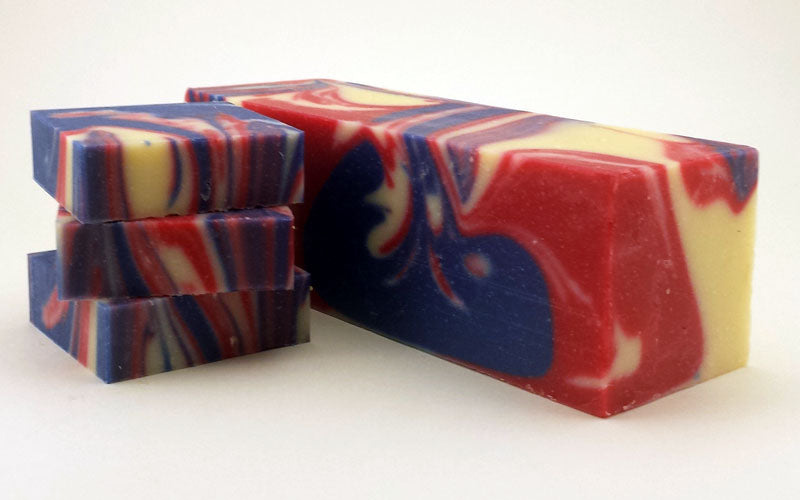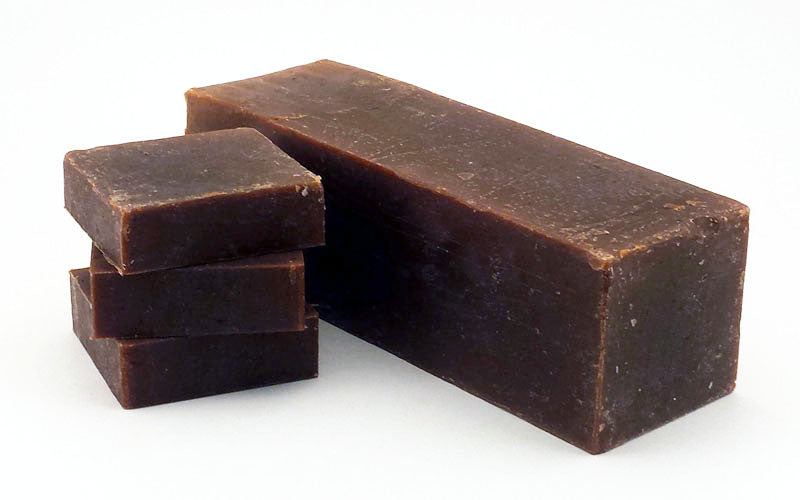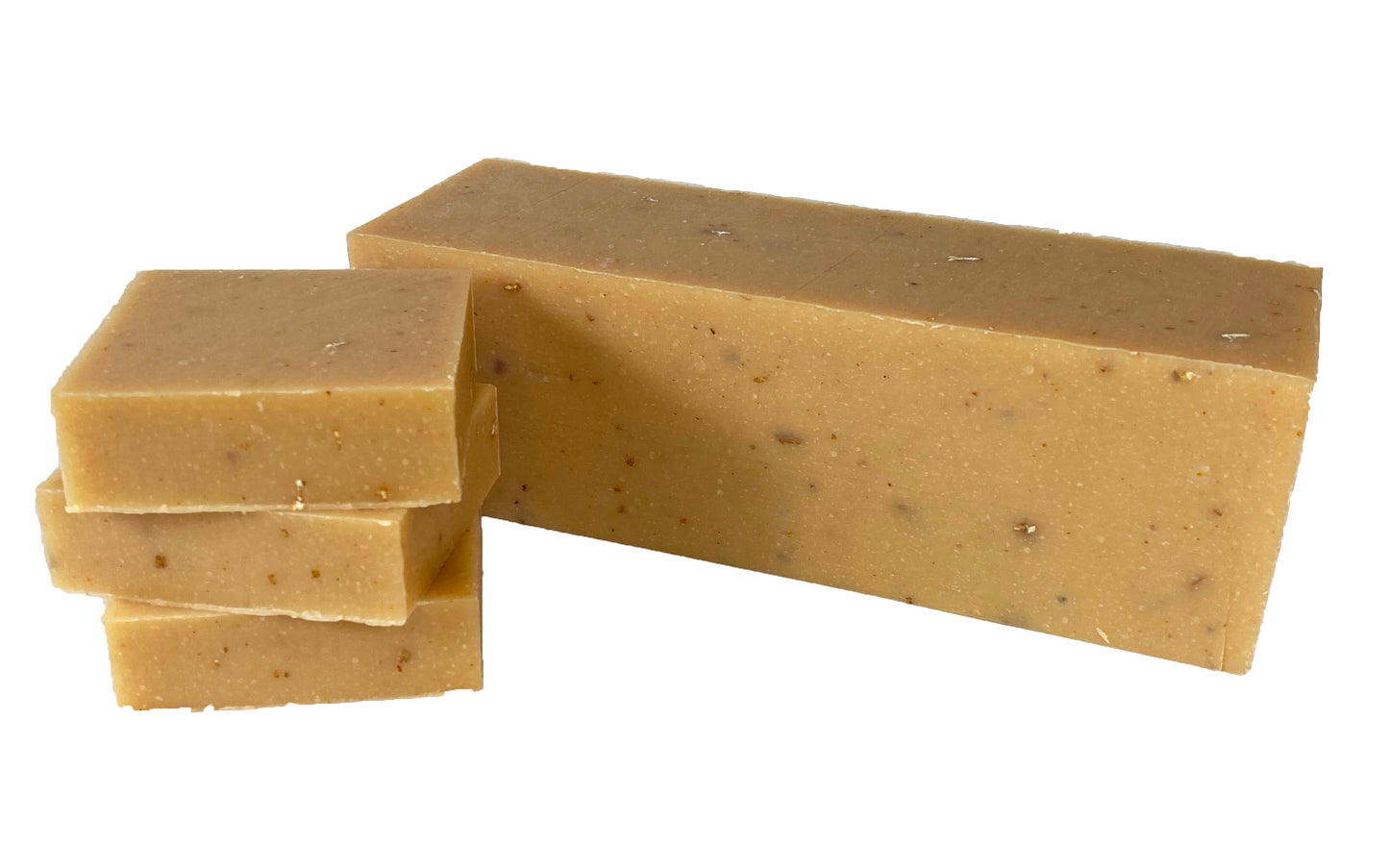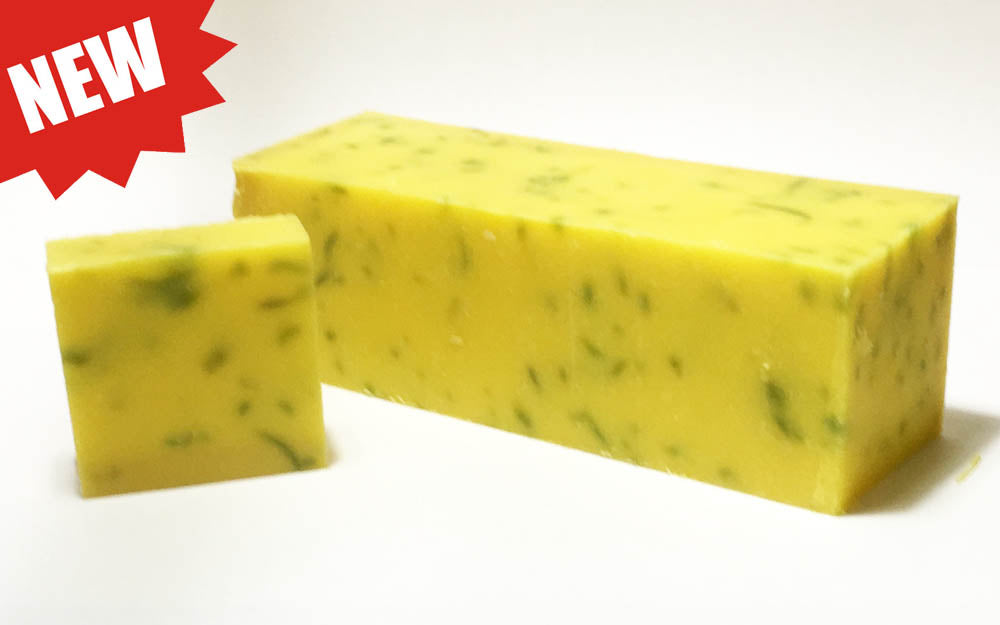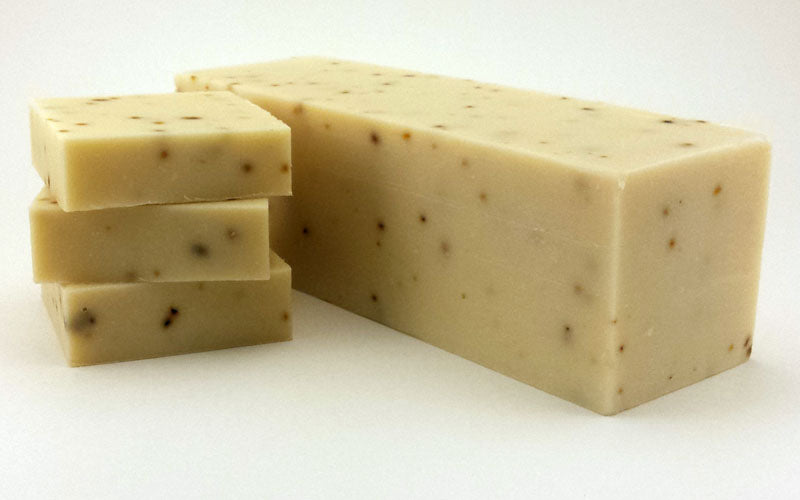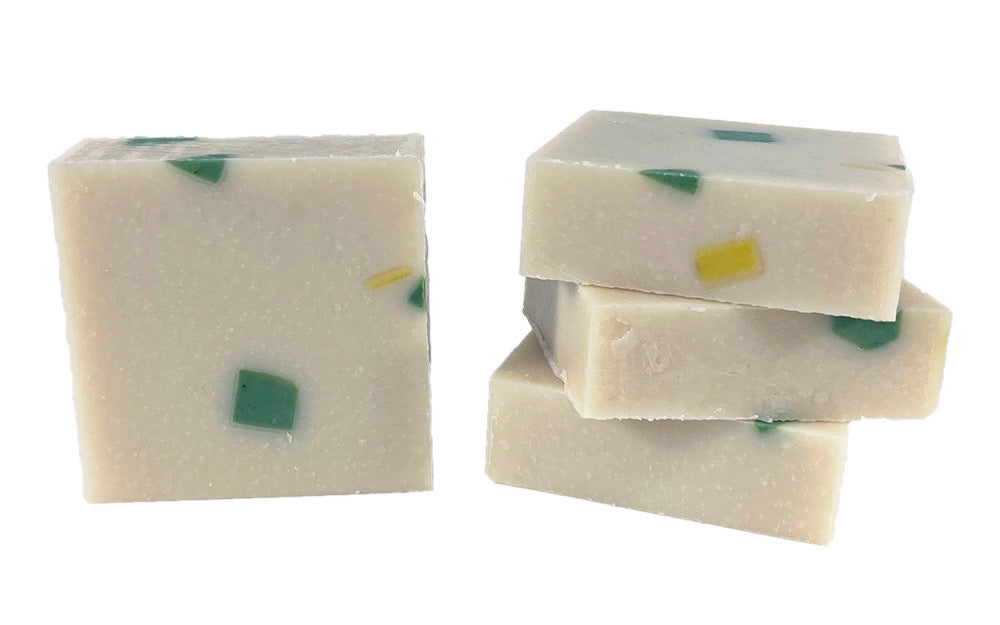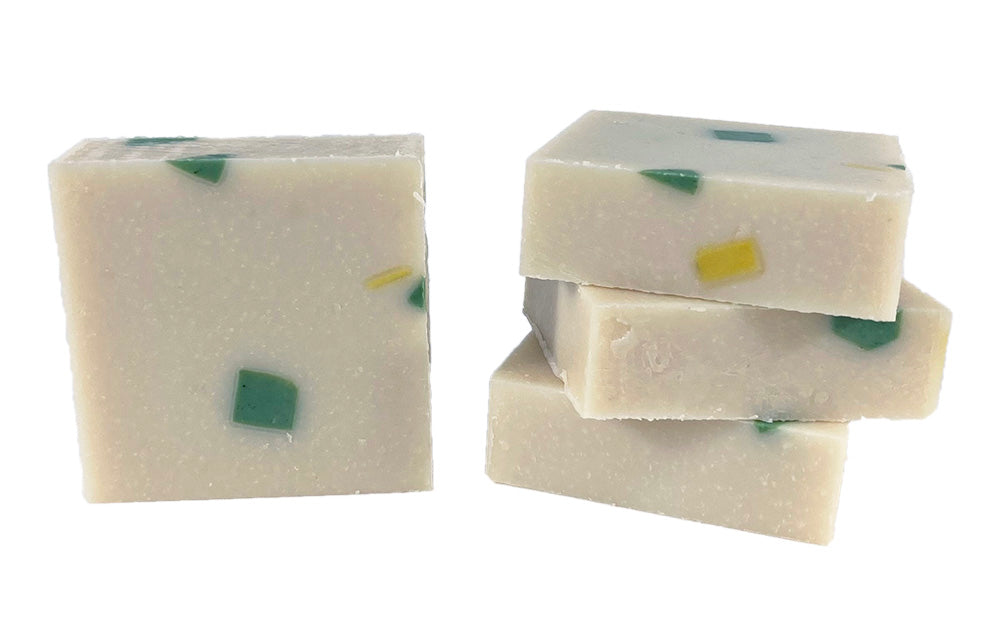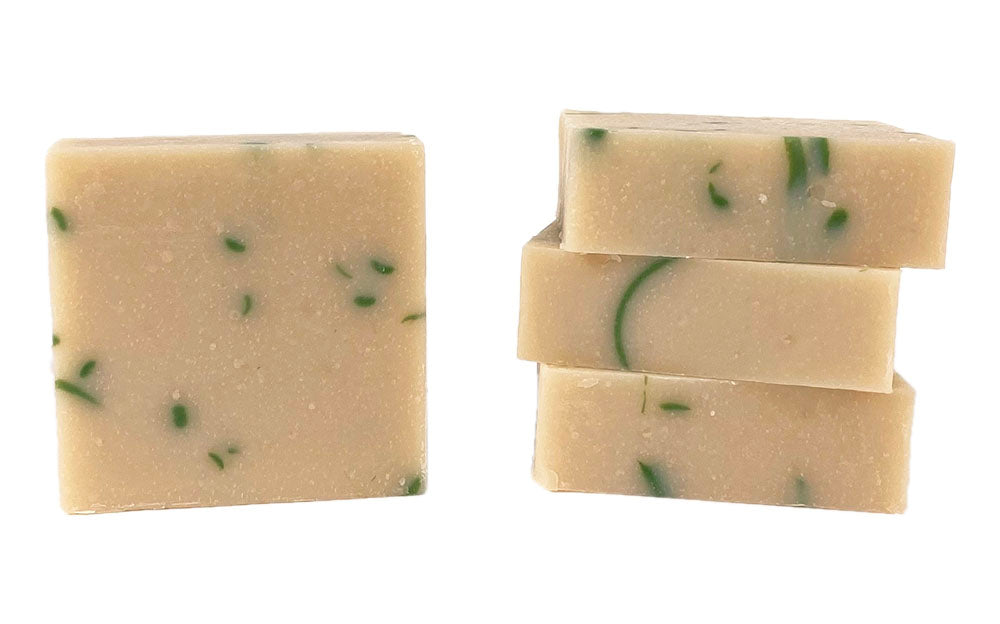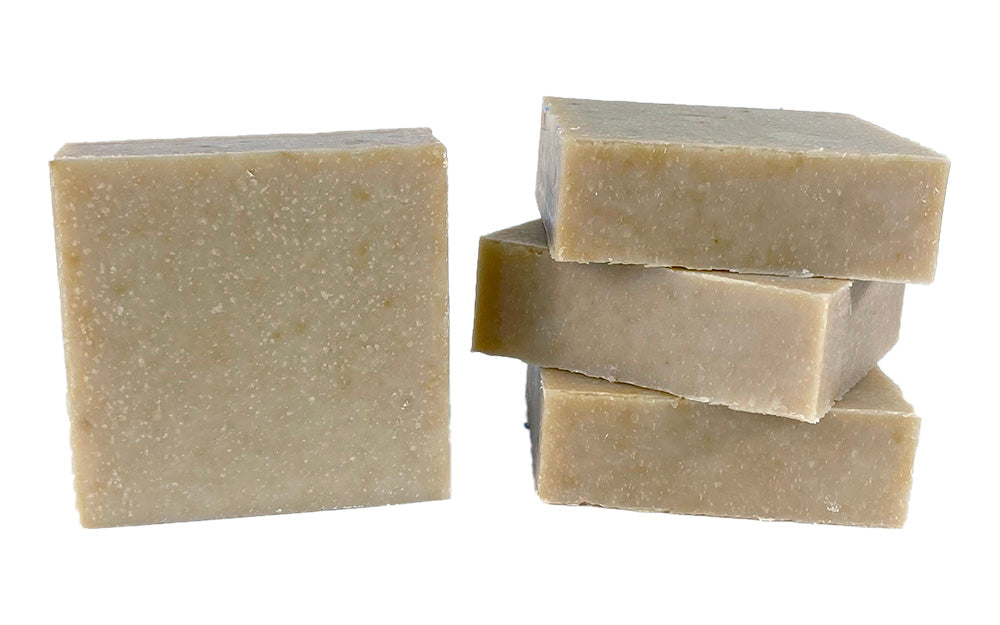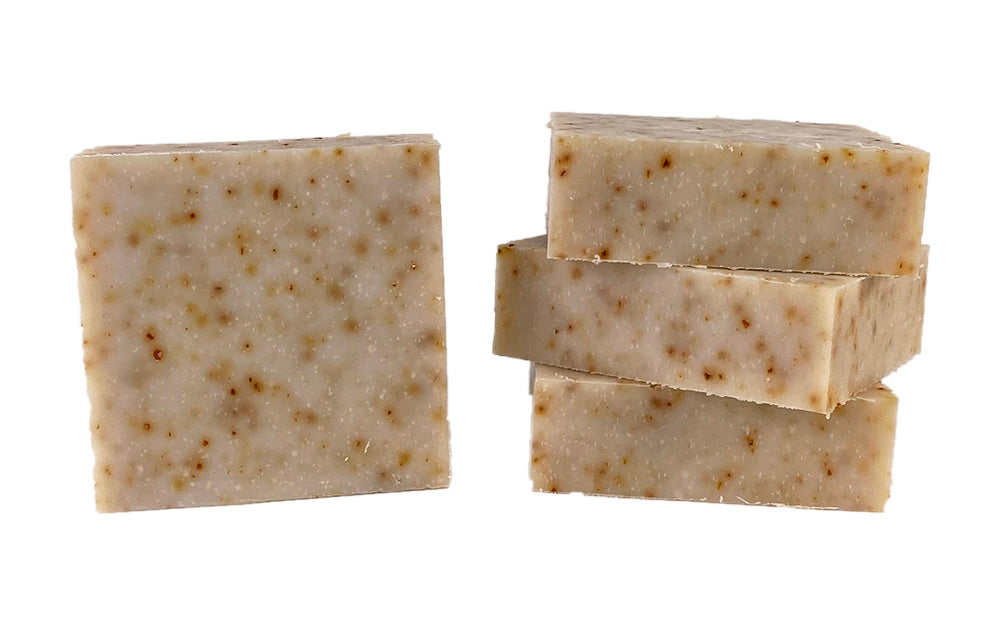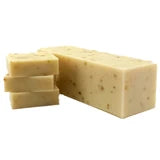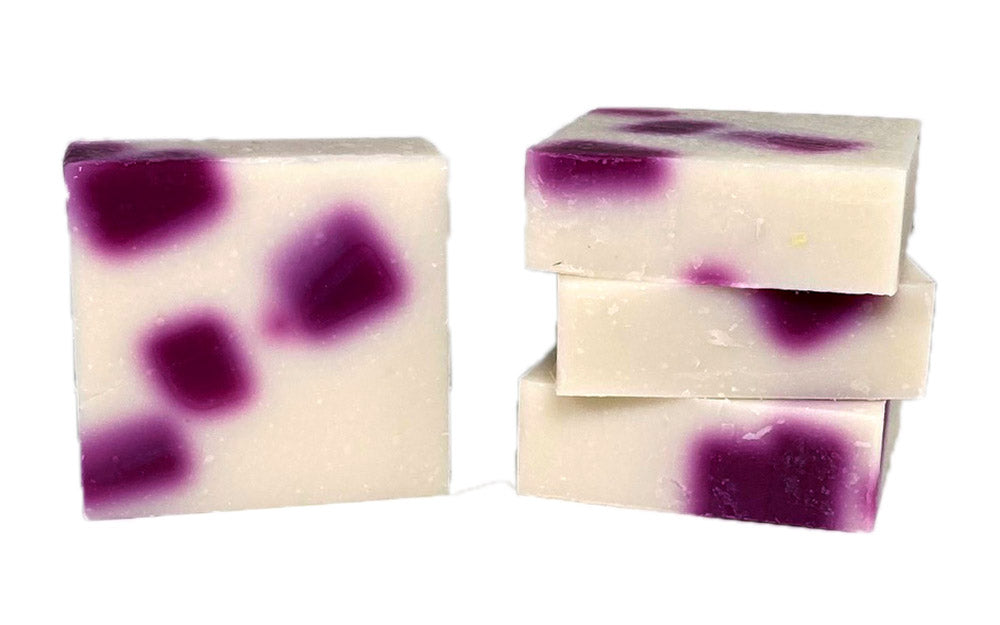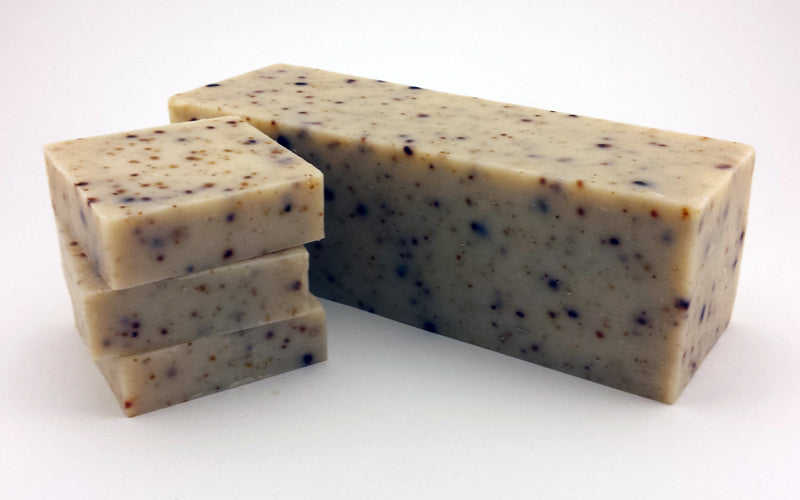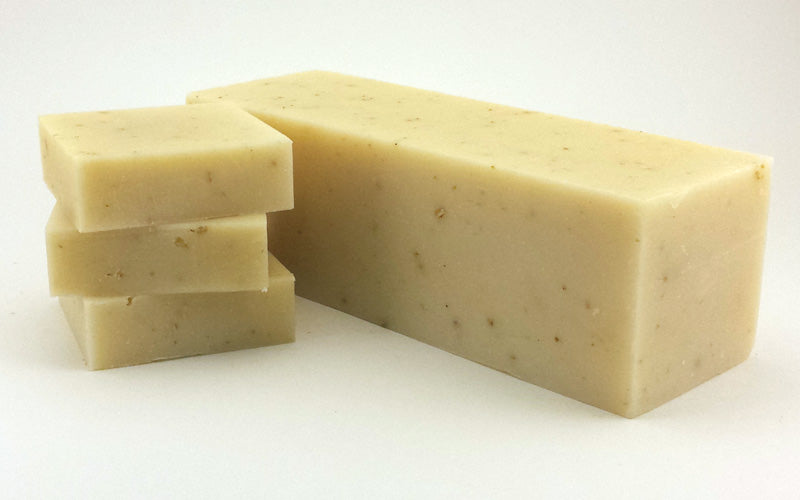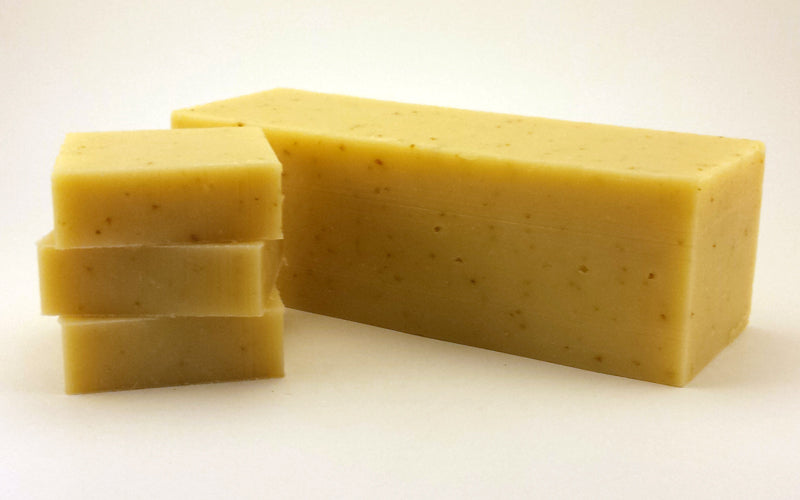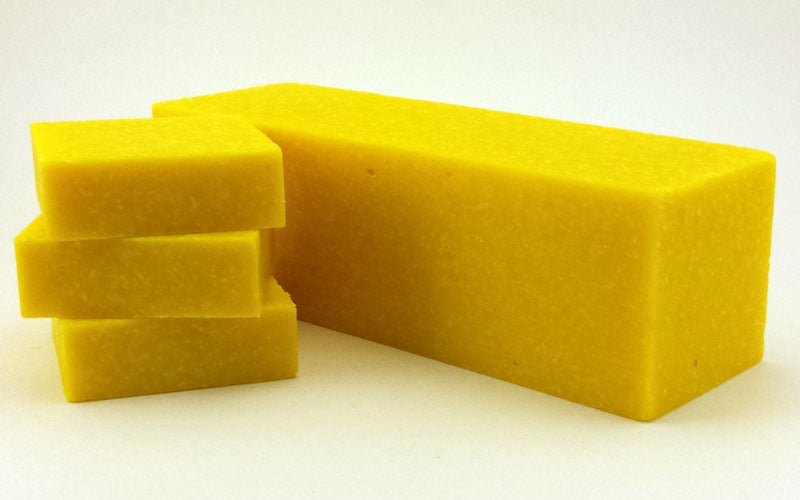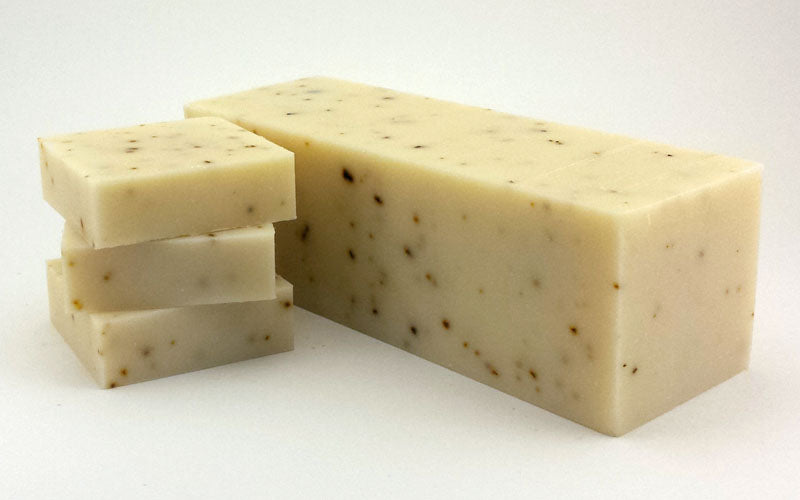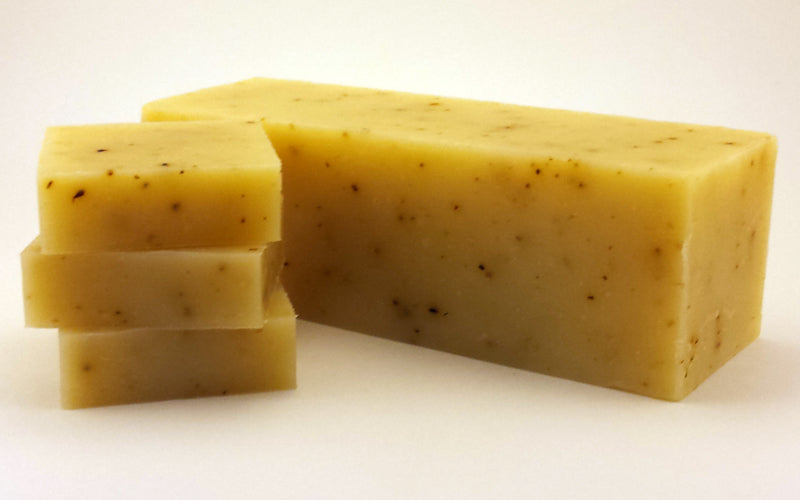 Rejuvenation
The soaps smell Good and makes your skin feel so soft. I can't go back to using store bought soaps again. After using the soap it doesn't sry your skin out. My confidence has boosted. Usually when I start to sweat I become self conscious but these soaps hold me for at least 8hrs. And that is a record for me because after exercising or any physical activity I would need another shower. I am so grateful I found these products. My skin looks and feel Amazing
FRESH!!!
These hand made soaps are devineeee. Baybeeeeee your skin will thank you. I am very pleased and happy to have come across these products and the CEO. She is definitely sharing skin care knowledge at its purest.